NDP Candidate Made Anti-Pipeline Posts
The Alberta NDP claim they support Alberta's oil sands and the building of pipelines. But the social media history of at least one of Rachel Notley's candidates paints a different picture. Incumbent MLA and NDP candidate in Red Deer-South, Barb Miller (posting as Barb Ellen) took to Facebook to oppose both the Northern Gateway and Keystone XL Pipelines. Projects that would have provided thousands of jobs to out of work Albertans.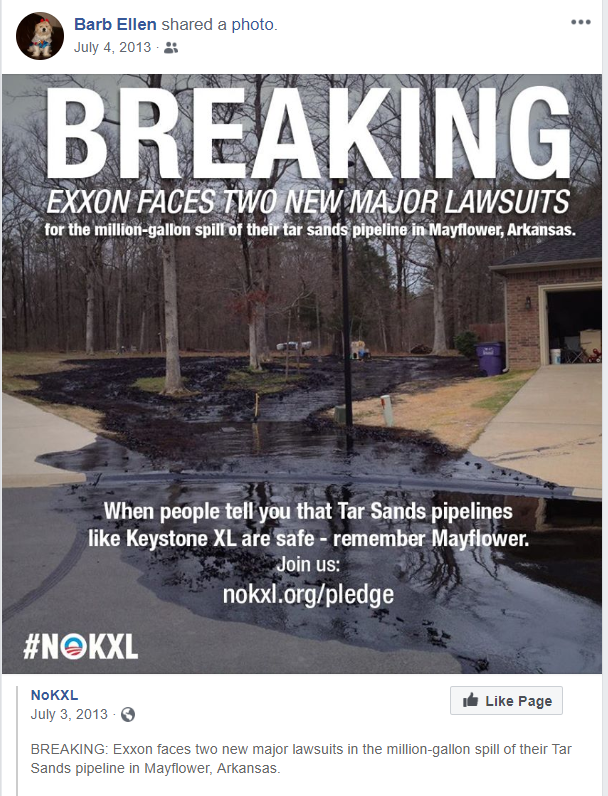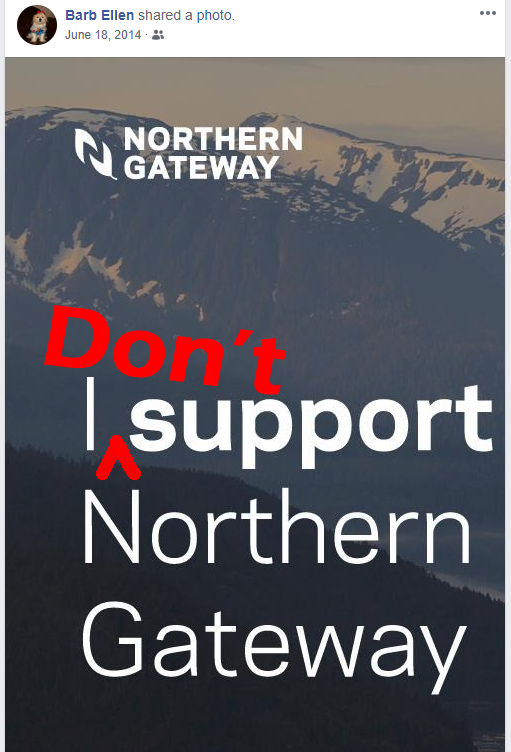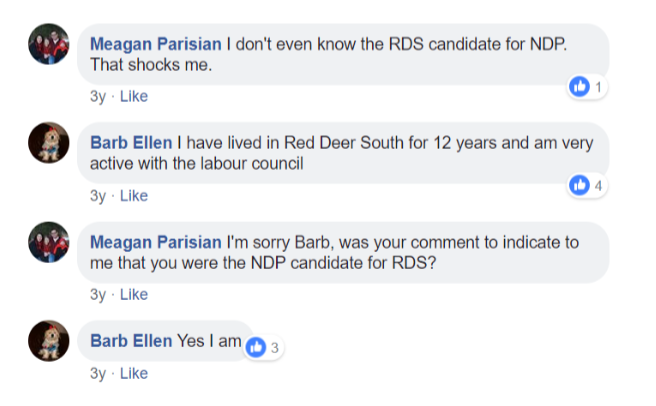 Source: Facebook
The Alberta NDP: Wrong priorities. Still Wrong for Alberta.